Working everyday with firms across the world
We provide independent, expert advice.
Tarrana Fund SICAV plc
is a collective investment scheme organised as a multi fund public limited liability investment company with variable share capital. The Company is licensed by the Malta Financial Services Authority as a Professional Investor Fund in the form of an umbrella fund whose funds shall be available to Qualifying Investors.
About TARRANA FUND SICAV PLC
We are international fund management company with a focus on positive expected returns across all market conditions.
Our aim is to create a fund generating premium returns while diluting the risk by taking into account the larger context of global markets, geo-politics and economic developments and trends.
The key personnel offers excellent skills in managing private equity projects, asset allocation and risk management.
The core of the investment philosophy is the ownership of productive assets, which are key to wealth creation and capital preservation over the long term.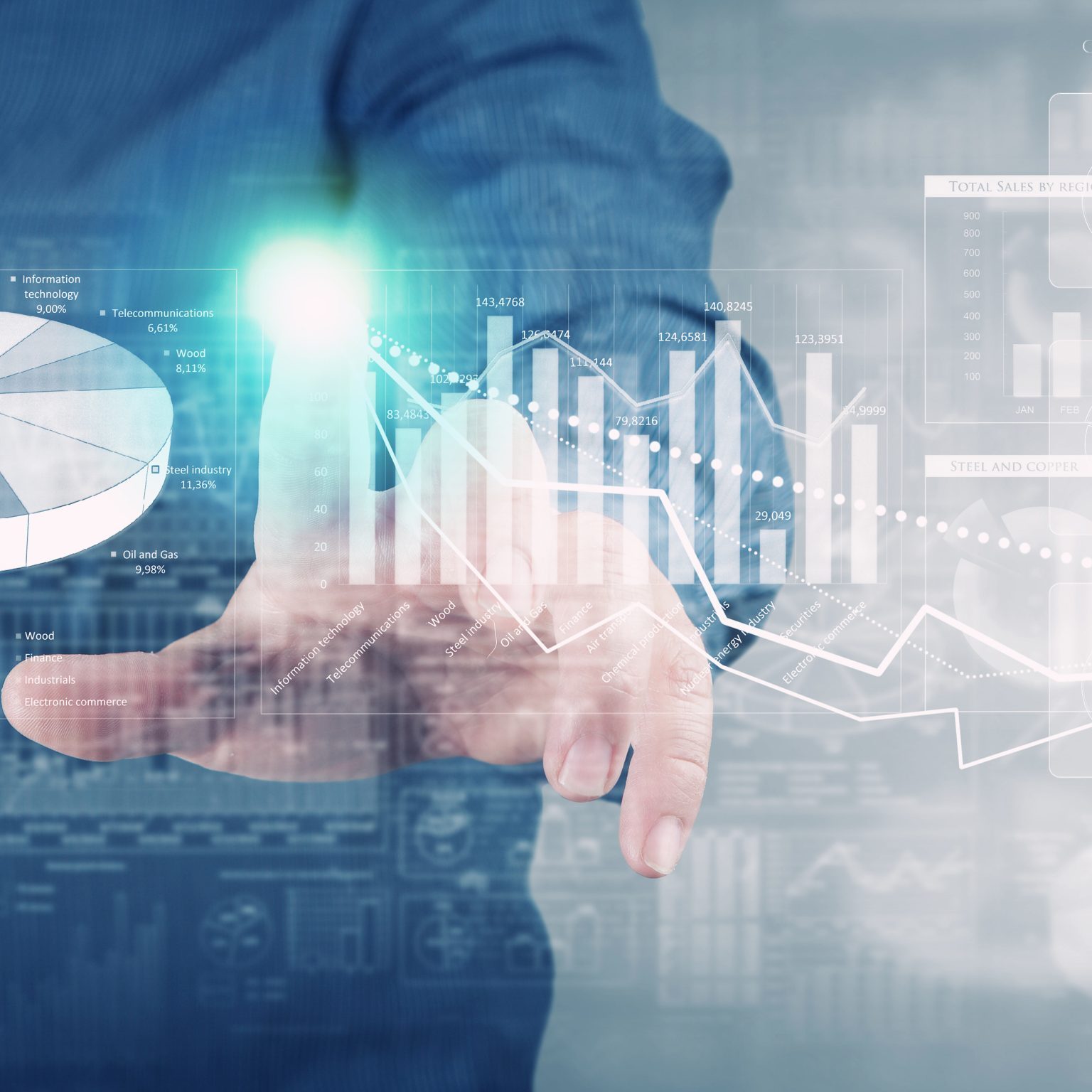 TARRANA FUND
Tarrana Fund as an umbrella is more than a traditional investment fund. It is a collective investment scheme that exists as a single legal entity but has several distinct sub-funds that are traded as individual investment funds. Such scheme provides options for non-traditional tailor-made solutions. Our Tarrana team constantly seeks new opportunities and investment options to fit the needs of new market and economy conditions and requirements. Malta was voted the best European Fund Domicile by Hedge Fund Review. The island's successful Professional Investor Funds regime will continue to be a popular choice for both EU and non-EU alternative fund managers.

Economic Independence
As each sub-fund is utterly economically independent, its performance and risk does not affect other sub-funds.
Specialized Investment
Committee Every sub-fund has its own independent investment committee members of which are chosen according to professional needs of specialized fund.
Variety of Opportunities
Specialized sub-funds can be formed based on the special requirements for venture capital, start-ups, specialized real estate funds, fixed income funds or similar.
Flexibility
Professional Investor Funds (PIF) have less restrictions than retail funds. PIFs benefit from not being subject to investment restrictions.

WHY TO CHOOSE US?
The member of an Investment Committee Peter Balint manages a fund that was nominated for Eurohedge Awards 2016 in London as the best new fund. Eurohedge Awards is the most prestigious and most respected award in the European hedge fund sector. Peter has developed a world-class investment strategy and now the fund faces the best of the best in Europe.
Peter Balint (Portfolio Manager)

 each over 15

years

experience investing in an institutional

setting.

Credible principals with extensive experience

in Financial Markets (1994) and

Alternative

Investment Industry (2000) managing large




institutional portfolios.

Robust risk management — clearly defined

parameters controlled in real time.

Active portfolio management to deliver

positive returns during all market conditions.

Long term focus.