TARRANA PRIVATE EQUITY FUND
The Tarrana Private Equity Fund is a closed-ended Professional Investor Fund available to Qualifying Investors
About Tarrana Private Equity Fund
The objective of the Fund is to achieve absolute returns under all market conditions. The Fund will seek to capitalize on an increase of the value of its investments by eventually disposing of its underlying investments fully or partially at a profit through a trade sale or an initial public offer. The portfolio manager selects target companies that exhibit the features of high potential companies – startups and scaleups.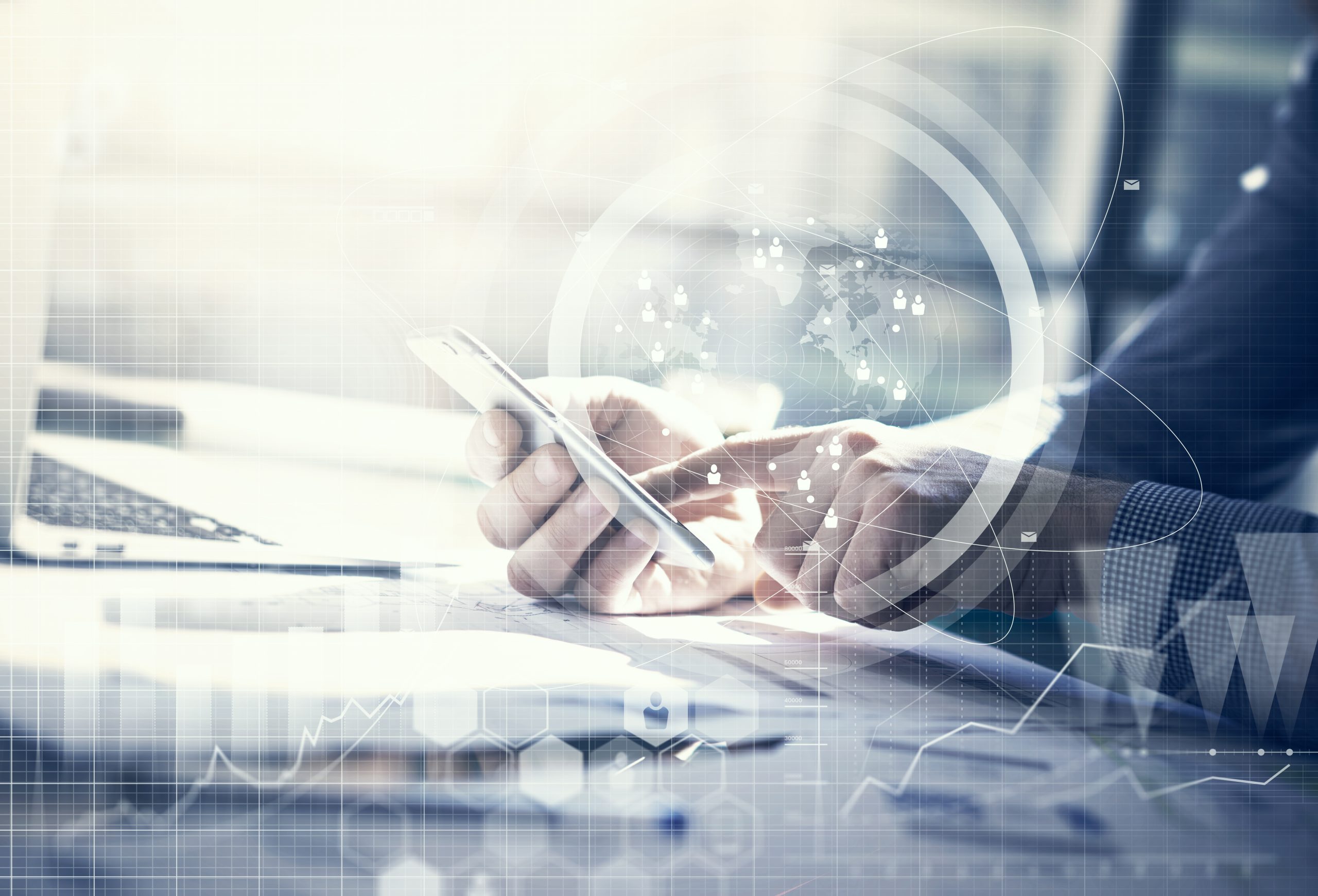 The Tarrana Private Equity Fund is a sub-fund of the Tarrana Fund SICAV plc, a self-managed Professional Investor Fund regulated by the Malta Financial Services Authority. The fund offers EUR share classes.
We offer an active portfolio management to achieve attractive returns while safeguarding investment against  the effects of the crisis.
Investment in the Fund is suitable for Investors who are pursuing a long-term strategy, looking to add an aggressive component to their portfolio and who are willing to accept higher risks of investing in special situations undertakings.
Private Equity Absolute Return
We finance the subjects, which are not eligible for financing by the banks and institutional investors in a given time, as they do not fulfill certain performance indicator spotted by those institutions (e.g. revenue, market share…)
We invest our own assets and the assets of our clients following one of two sub-strategies:
venture capital investments, when we invest into companies in the early stages of their growth, e.g. startups 

private equity investments, when we invest into the shares in mature or moderately developed companie
Investment Strategy – Selection Criteria
Strucutre:
Professional Investor Fund Malta (de minimis AIF)

Fund Domicile:
Malta
Regulator:
Authority Annually

Subscriptions:
Annually
Redemptions:
End of Investment Term
Minimum Investment:
€ 100.000
Subscription Fee:
3 %
Management Fee:
2 %
Performance Fee:
20%
Banker
Erste Group AG (Vienna)
Administrator:
Fexserv Fund Services Limited
Auditor:
Deloitte Audit Limited
Legal Advisors:
GANADO Advocates
Emil Fitoš (Portfolio Manager) with  extensive experience in Information Technology, Artificial  Intelligence and other disruptive technologies.

Marek Kainrath (Adviser) with over 20 years  experience in investing and private equity

Robust risk management — clearly defined  parameters controlled in real time.

Active portfolio management to deliver  positive returns during all market conditions.
Would you like to speak to one of our financial advisers over the phone? Just submit your details and we'll be in touch shortly. You can also email us if you would prefer.
For Businesses: Do you have questions about how Broker can help your company? Send us an email and we'll get in touch shortly, or phone 1800 234 567 between 07:30 and 19:00 Monday to Friday — we would be delighted to speak.
Note: Your details are kept strictly confidential as per our Privacy Policy.